About Us
Who We Are & What We Do
Swagger has recruited dynamic creatives, supported by a dedicated team of producers and specialists, then directed by leaders with decades of experience in different media disciplines.
We Are Collaborative
Producing everything in-house allows us to foster a work culture that's free from constraints and open to all sorts of creative possibilities.
Collaboration is in our DNA — we work closely alongside our clients to ensure fast turnaround times and a high standard of original work. That's how we make sure every job turns out even better than planned.
---
The result? Stellar work, happy clients, and fair rates.
We Are Award-Winning
In our work and our people, we're defined by the same values. A passion, and pride in output and company. Little wonder that we have consistently won awards from Promax and other major international festivals for over fifteen years.
Our winning formula leverages the different styles, tastes, and skills of our people to produce incredible content for some of the world's leading entertainment networks, agencies, and corporations.
We Offer Creativity & Quality
We don't restrict our creativity by your budget, and we always ensure we deliver a job of the highest standard. Some of the best ideas can be the most simple, and we want to work with you to make your message clear.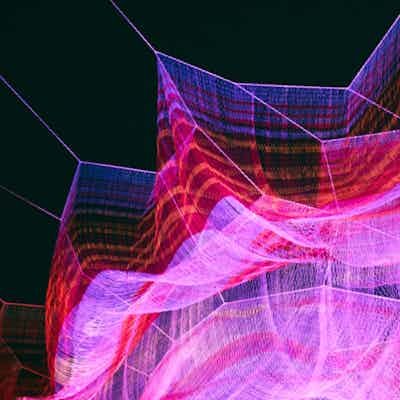 Design
Typesetting
Brand & Identity
Responsive Web Design
Interaction & Prototyping
Broadcast & Web Video
Print & Stationery
Apps & Software
User Experience
Physical Products
Advertising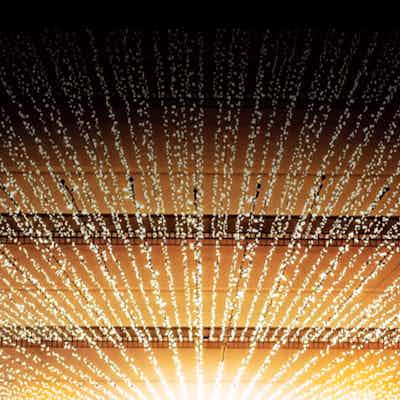 Technology
Native & Web Apps
Responsive Websites
Systems Architecture
DevOps & IT Admin
Back-End Systems
Hosting & Email
Low-Level Code
Installations
Mobile Apps
Strategy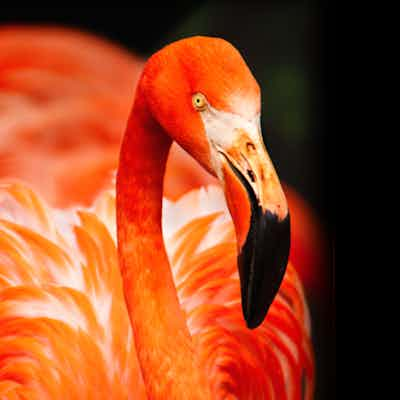 Production
Directing
Commercials
Still Photography
Scripts & Copywriting
Event Coordination
Corporate Video
Visual Effects
Editing & Post
Art Direction
Sponsorship