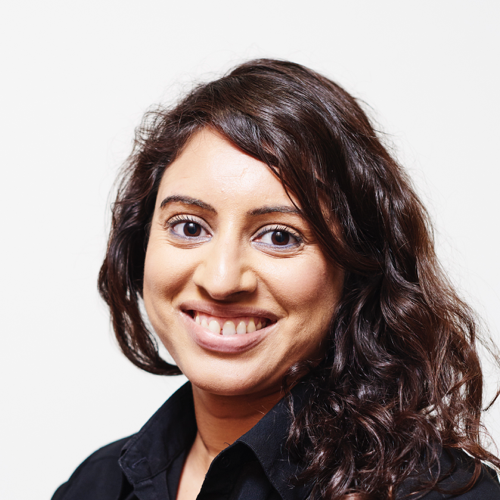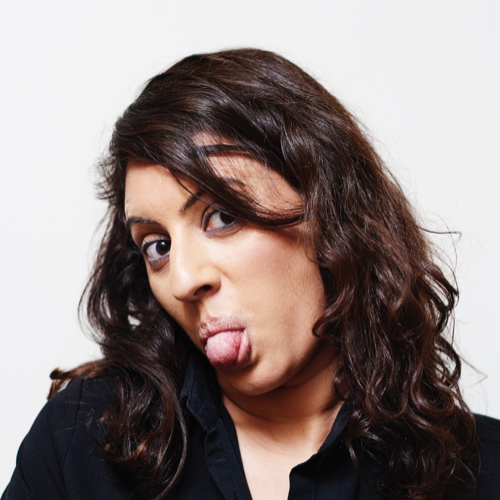 Parwinder Dale
Operations Partner
With over sixteen years' experience, Parwinder has worked in a broad cross-section of industries, spanning the public sector, global technology, family business, and startups.
---
At the heart of each role and project, she drives transformational change to increase their bottom-line figures and services.
Parwinder has developed a broad range of experience and skills, which is evident in the projects she has delivered. Managing the Operations, Events & PR program, launching a public sector National Strategy for Gender, delivering online digital training platform, and finally to project managing website site development.
---
Parwinder has an entrepreneurial flair, with the ability to see the client's vision and bring it to life/fruition. She can manage many projects and remains calm and focussed. Parwinder believes in building lasting relationships and communication to a key to any successful project.
More About Us
We are Swagger — your creative team. From content creation to app development, we work with you to tell your story.
Learn More