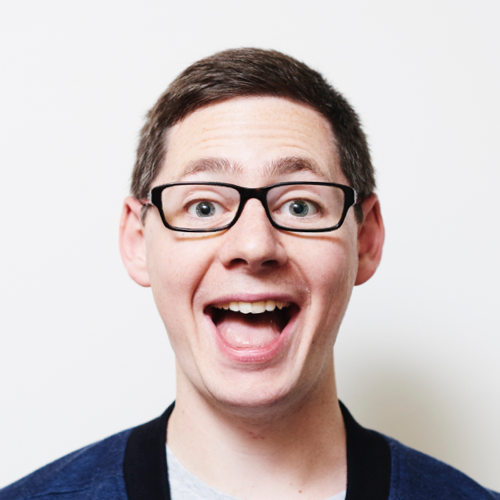 Dan Halliday
Technology Partner
Over fifteen years, Dan has founded several active media companies, and worked as technical director and consultant to many more.
---
From visual design and user experience through full-stack web development, apps, low-level programming, and audio visual engineering, he has a broad range of skills and industry experience.
More About Us
We are Swagger — your creative team. From content creation to app development, we work with you to tell your story.
Learn More